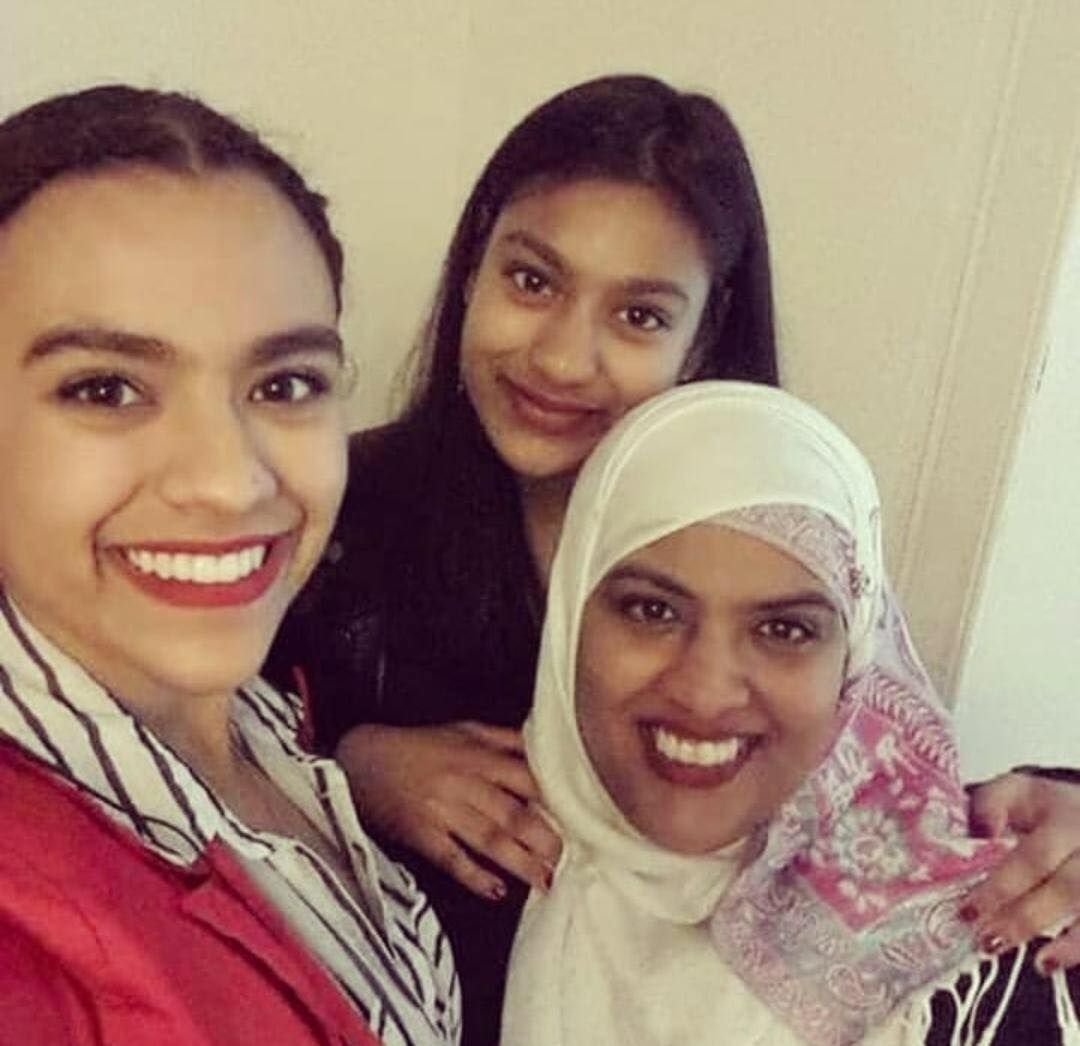 My journey to making bath products started in 2017 when I was suffering from depression. My counselor advised me to find a hobby, doing something that would make me happy. Being stuck at home and watching many YouTube videos I had a recommended video on my homepage which caught my interest. It was a video of one of the famous soapmakers, Ariane Arsenault, where she was making soap from scratch. And I was amazed about how 'easy' this process was. I started watching more videos, joined various groups on Facebook and here we are today.
It took me 1 year gathering all the information and knowledge to actually make my first soap. And when I did pour my first soap batter in the mould, it was the most satisfied feeling I had after a very long time. That feeling that I made something with my own hands. I had created something. It also reminded me how much I used to enjoy creating something with my hands. From making soaps, I moved on to the next product bath bombs. Oh my, how much fun was that to just mould some powder into a ball. And the magic after that! That powder became a very solid ball, kinda like a rock. And when you throw it in your bath tub it starts fizzing! A whole new world opened up for me. The sience behind all of this is just amazing! The next thing I knew was that I was formulating my own recipes which would then become real products. All my creations!
It still took almost 10 months before I was confident enough to sell my products despite friends and family assuring me that my products are amazing, even better than the well known brand. But my self confidence was still at a low to believe all the positive feedback from all these lovely people. It was a very lovely lady, a colleague, who I'm so lucky to now call my friend who boosted my confidence by asking me to make soap favours for her charity event. And from there it went actually a bit crazy.
I don't have the usual story where I tell you that I started making my own products because I had outbreaks on my skin or my girls had very sensitive skin. Sorry, if I'm honest I have to confess that I'm more of the type that was and still is not using anything for her skin except for oil. I've always used babyoil for my skin. No creams or such. And today I'm using my own formulated Body Oil for my skin. We only use our own products at home since I started making them. The only reason I started making my products was that I was looking for something to do which would make me happy. And making my own products is my happy place. And I'm very blessed that today my happy place has become a business!
I would like to thank you for your interest in our products and I hope you will enjoy them as much as we all (including my family & friends) do! If you are interested in wholesaling my products please contact us via the 'Contact Us' section.
Thanks
Fauzia & Girls